© Joss Barratt, Sixteen Films
Screen Craft Rights is registered as a company limited by guarantee of its members who accept a maximum individual liability of £1 in respect of the company. It operates on a not-for-profit basis.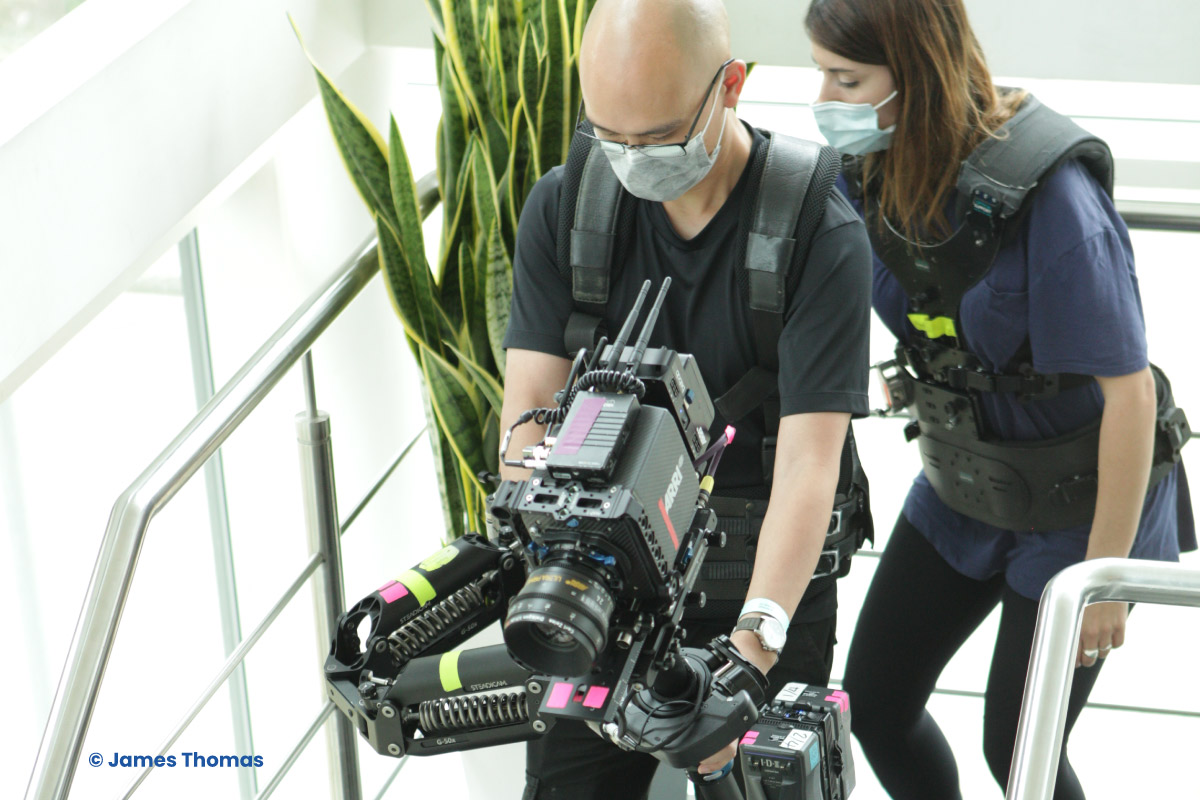 The first Board of Directors in 2011 comprised of two nominees from each of the five founding organisations.
However in November 2015 a new Board of Directors was elected by the membership. This included two members from each of the four crafts represented by Screen Craft Rights.
The Board of Directors may, once elected, appoint additional directors (to a maximum of 4, members or non-members) who can offer knowledge or expertise in a particular area of the company's work.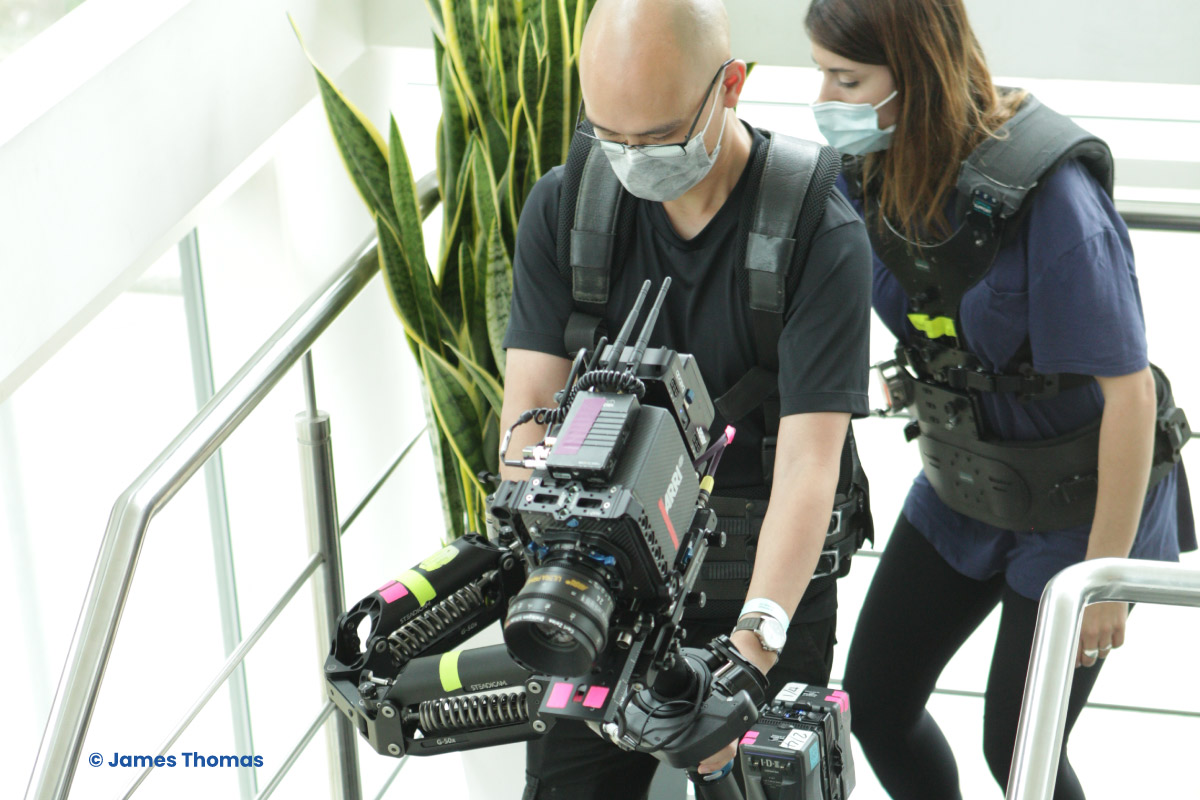 Honorary President
Phil Méheux
Vice Chair
Tim Hutchinson
Chief Executive
Suzan Dormer
Elected Members of the Board
Derek Bain (Editor)
Paul Booth (Production Designer)
John Daly (Cinematographer)
Humphrey Dixon (Editor)
Tim Hutchinson (Production Designer)
Sammy Sheldon Differ (Costume Designer)
Jill Taylor (Costume Designer)
Nigel Walters (Cinematographer)
Appointed by the Board of Directors
Tim Potter
Martin Spence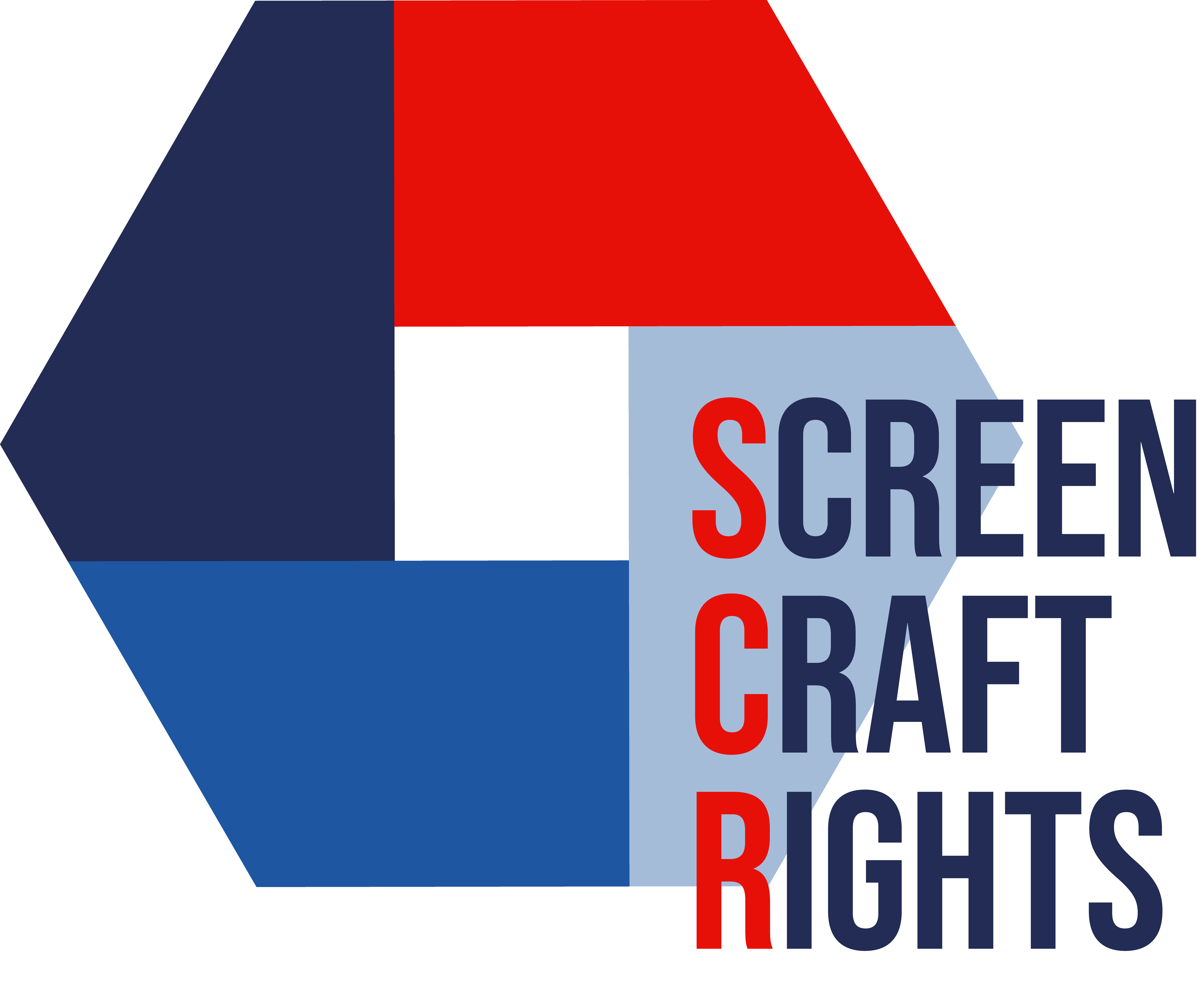 27 Orchard Road Twickenham TW1 1LX